What is Neurological Physiotherapy?

Neurological Physiotherapy involves rehabilitation of people with neurological conditions which are conditions associated with the brain, spinal cord or peripheral nerves. People suffering from neurological conditions have difficulties with their physical functions like mobility, muscle strength, range of motion, balance & co-ordination.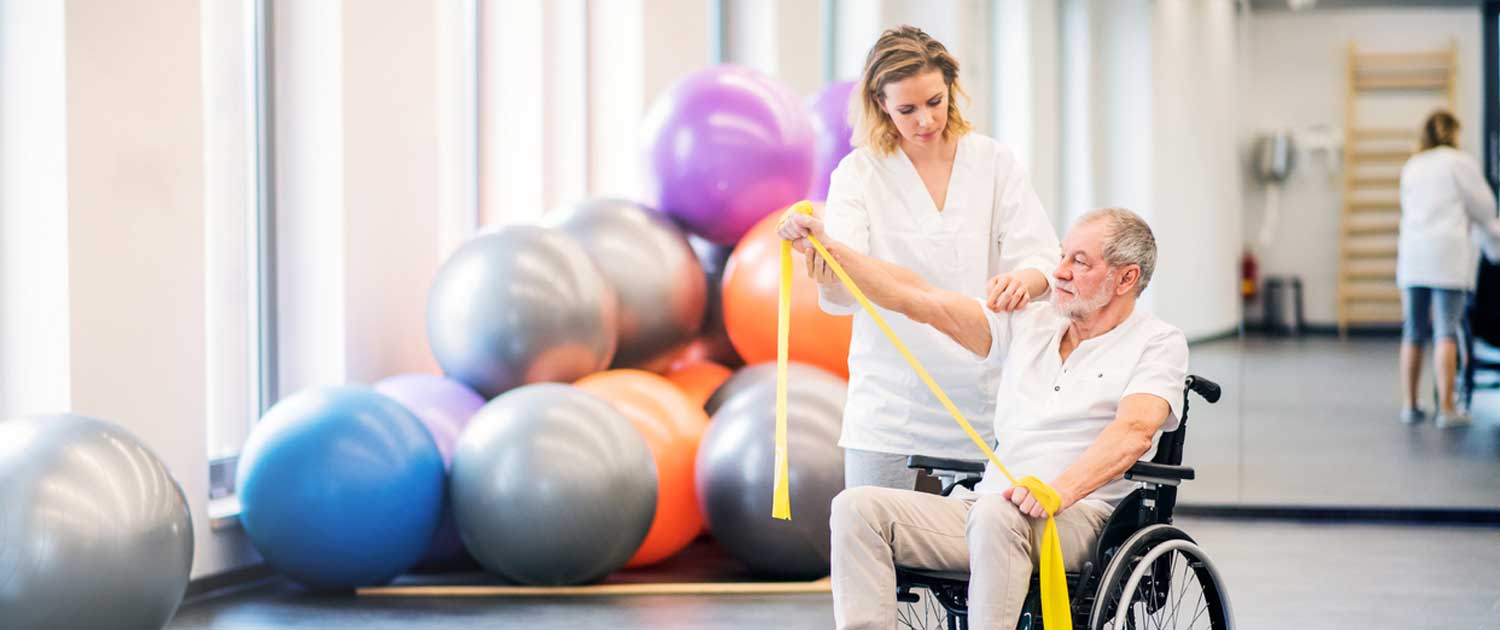 HOW IT WORKS?
Neurological physiotherapists are experienced in treating patients with neurological conditions. They perform an initial assessment to identify any problems caused by your neurological condition and develop a treatment plan best suitable to your needs.
Treatment may include various techniques like stretching, strengthening, balance & co-ordination training, walking training etc. Our physiotherapists at APEX Physiotherapy clinic will help you achieve your maximum potential, your independence and optimise the quality of your life.
This treatment will increase your ability with everyday tasks and promote the functional activities like walking, climbing the stairs, bed mobility shopping, gardening etc.
Neurological physiotherapy treatment can be carried out either in the clinic or at your home depending on your comfort and needs.
Guillain–Barré syndrome (GBS)
Peripheral Nerve Injuries
BENEFITS OF NEUROLOGICAL PHYSIOTHERAPY
No matter whether your condition was caused by a sport, work
accident or otherwise, we welcome the chance to serve you.