WHAT IS SPORTS PHYSIOTHERAPY?
Sports Physiotherapy is the Specialized branch of physiotherapy which deals with management and prevention of injury resulting from sports and exercise participation at all ages and levels of ability.
Sports injuries do differ from everyday injuries. Athletes or even casual players normally require high level performance and the demands placed upon their body, stresses their muscles, joints and bones to the limit. These injuries can be managed and prevented from recurring through sports physiotherapy. You can maximize your performance and prevent injuries through various Physiotherapy techniques and exercises. Sports physiotherapy at our clinic in Baner helps you get back on track in a safe, secure, and effective way as soon as possible.
HOW IT WORKS?
A Sports physiotherapist works closely with the athlete/player to find out the requirements of a particular sport and then prescribe customized exercises to treat any injuries or prevent them from happening.
Various physiotherapy techniques like exercise therapy, therapeutic modalities, advanced techniques like taping and manual therapy treatment techniques are used to assist the player get back to fitness.
Our physiotherapists help athletes recover from sporting injuries and provide education and resources to prevent further injuries with appropriate counselling and strategies.
We strive in helping those involved in sport and sports related recreational activities to enhance their performance and help them continue their game without any pain or discomfort and thus function at optimal level.
Common conditions that can be treated with Sports Physiotherapy are:
Muscle Strains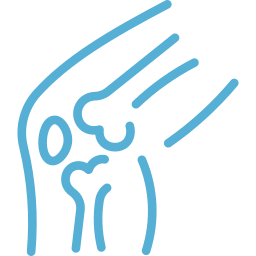 Joint injuries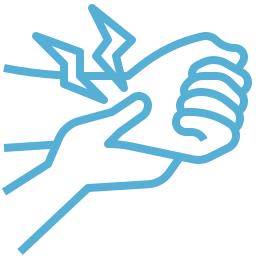 Wrist Strain
Back Pain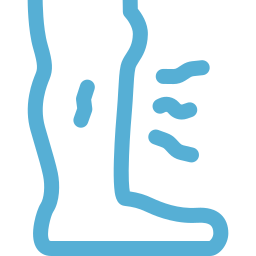 Ligament Sprains/tears
ACL/PCL tears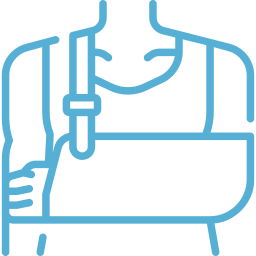 Fractures
Tendonitis
Shoulder Injuries like Impingement, Rotator cuff injuries
Tennis/Golfer's Elbow
BENEFITS OF SPORTS PHYSIOTHERAPY
At Apex Physiotherapy Clinic, Dr. Apurva has sports-specific knowledge and  orthopedic physical therapy background which aids in addressing acute, chronic and overuse injuries. She extends services to sports men and women of all ages engaged in sports at any level of competition. You will be provided with best treatment solutions to continue or return back to play.
No matter whether your condition was caused by a sport, work
accident or otherwise, we welcome the chance to serve you.