What is ORTHOPEDIC PHYSIOTHERAPY?
Orthopedic Physiotherapy is a form of physical therapy that treats a vast variety of conditions that affect the muscular-skeletal system (muscles, bones, ligaments or tendons). pain in your arms and shoulders, hands, feet, ankles, legs, or your back and neck; an injury that makes it painful or difficult to move can have a big impact on your life. Orthopedic physical therapy is truly essential to restore patient's mobility, strength, flexibility and balance after such injuries.
HOW IT WORKS?
Orthopedic Physiotherapist specialize in assessing and treating patients with musculoskeletal disorders. They have advanced training in treatments and techniques specifically applicable to muscle and joint problems. Customized treatment is given at our physiotherapy clinic on the basis of initial assessment of an individual. Exercise plans and advice are routinely given. Therapy sessions will vary depending on the patient's recovery. Our experienced team of physiotherapy clinic in Baner will perform a comprehensive assessment, including postural and biomechanical assessments, to diagnose your problem.
Joint Replacements/Arthroplasty
Pre and post Joint replacement rehabilitation of Shoulder, Hip and Knee
Back Conditions
Degenerative Disc Disease
Herniated Discs (Bulging Discs)
Upper, Mid and Low Back Strains
Spinal Stenosis, arthritis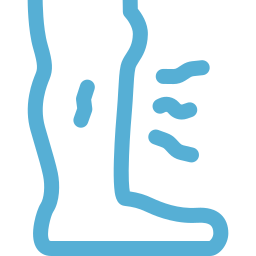 Ligament & Tendon injuries
Knee Ligament Injuries (MCL/LCL/ACL/PCL)
Tennis Elbow (Lateral Epicondylitis)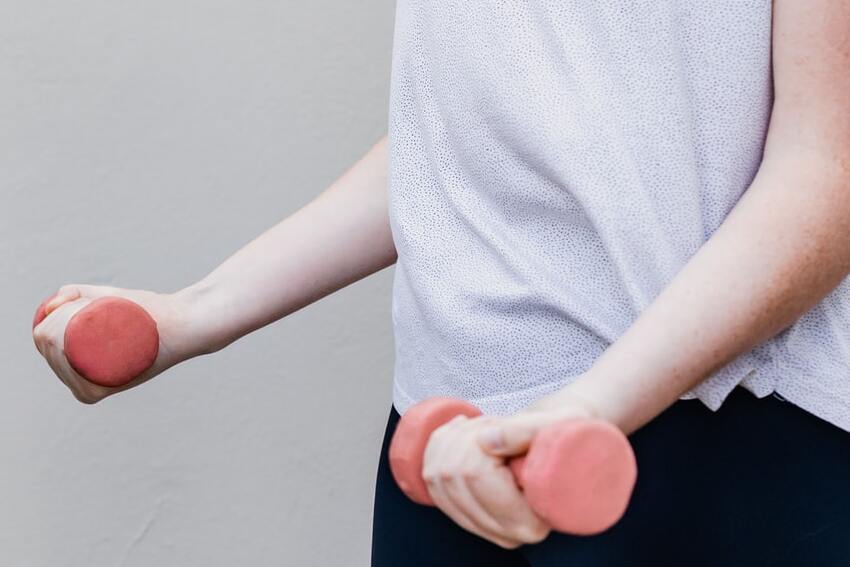 Neuromuscular Stimulation

Therapeutic modalities like Ultrasound

Therapy, Interferential Therapy,etc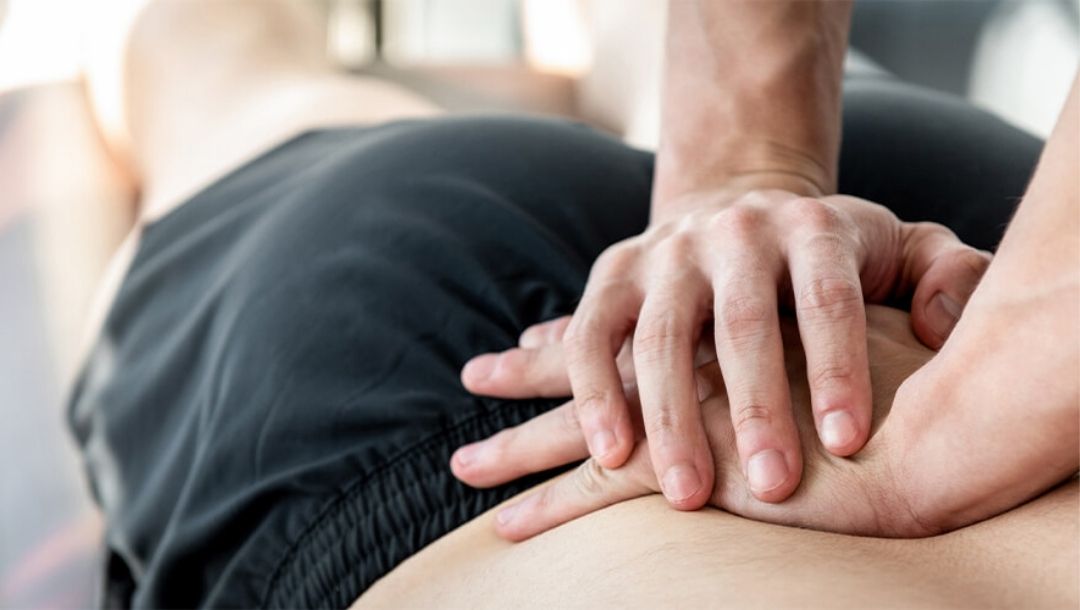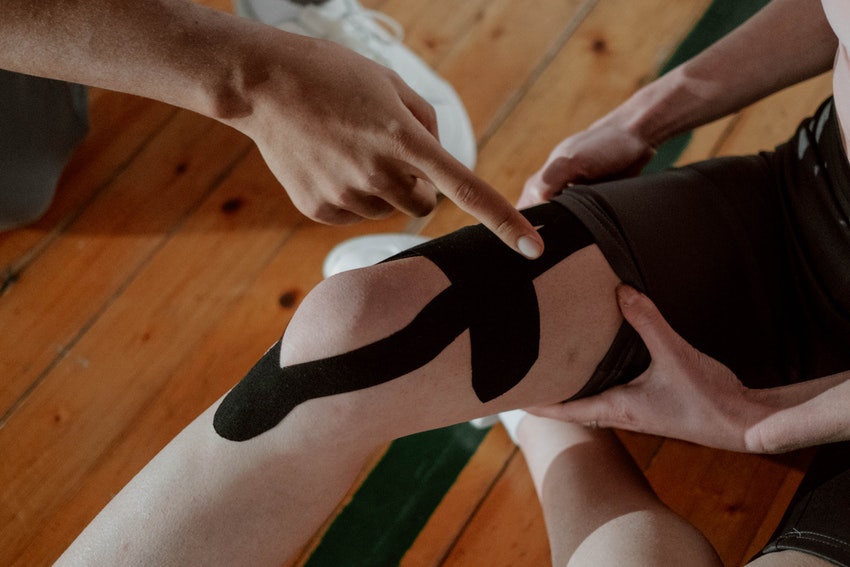 Taping for joint support/alignment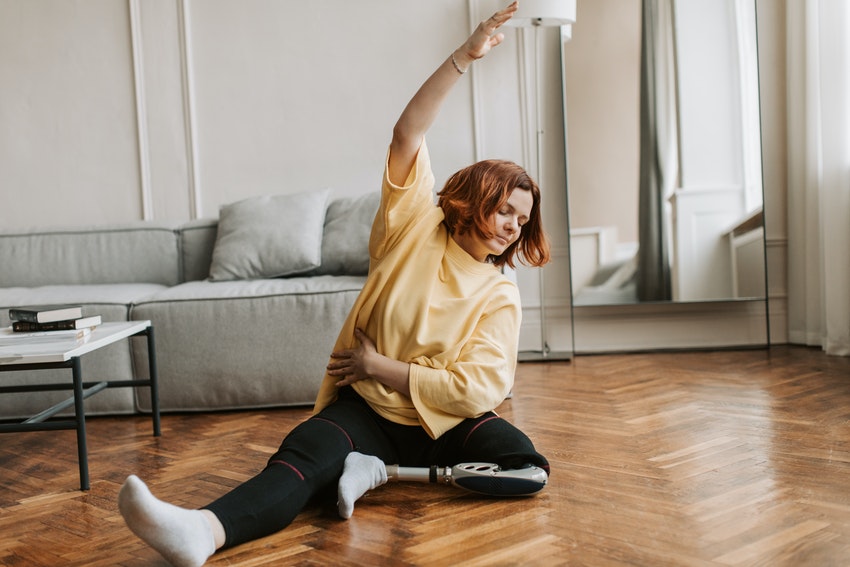 BENEFITS OF ORTHOPEDIC PHYSIOTHERAPY
At Apex Physiotherapy Clinic, Dr. Apurva is qualified in a variety of manual therapy techniques like Mulligans Mobilization techniques, Maitland's joint mobilizations, Thrust manipulations, MET techniques and other advanced orthopedic techniques with right diagnostic approaches that help patients repair and restore their movement and get back to doing things they enjoy in life.
No matter whether your condition was caused by a sport, work
accident or otherwise, we welcome the chance to serve you.