Apex Physiotherapy Clinic
At Apex Physiotherapy Clinic, Baner our highly skilled therapists serve patients by using the most compatible exercise to restoring them and maximizing their movement and function. We provide customized treatments for any type of pain, injury or discomfort with thorough evaluation and then provide treatment with advanced therapy techniques to relieve pain, promote healing and prevent further injuries.
 Our clinic is located in the prime location of Baner, Pune. The clinic is fully equipped with all the amenities and offer treatment techniques like customized exercise therapy, manual therapy, electrotherapy, patient education, ergonomic counseling, injury prevention.
We also offers Sports injury management, Nutrition and fitness consultation, weight loss solutions & wellness programs. We have catered many happy patients since many years and still continue to do so. We are currently catering patients from the area of Baner, Balewadi, Aundh, Wakad, Pashan and Hinjewadi.
To provide best Physiotherapy care to enable everyone live a pain-free, independent life and inspire as well as assist all to lead healthier lifestyle. We envision to be the most reliable and best Physiotherapy clinic driven by excellent results and  efficient staff.
In today's stressful and hectic life people tend to develop certain problems in their body in the form of back pain, neck pain, knee pain, muscular fatigue, injuries etc. These problems can create certain problems in near future and can affect your whole body. Here at Apex physiotherapy clinic, Baner our vision is to
focus on full fitness of patients to prevent them from future muscular problems by spreading awareness about the effectiveness of physiotherapy.
To help people achieve optimal performance and function with
advanced Physiotherapy treatment. To utilise overseas
knowledge and expertise & bring best technologies to India from
abroad and provide our services at affordable costs
. 
We also aim to
educate and spread awareness about the field of Physiotherapy which
is such an excellent non-invasive and effective therapy to live
pain-free, healthy and happy life.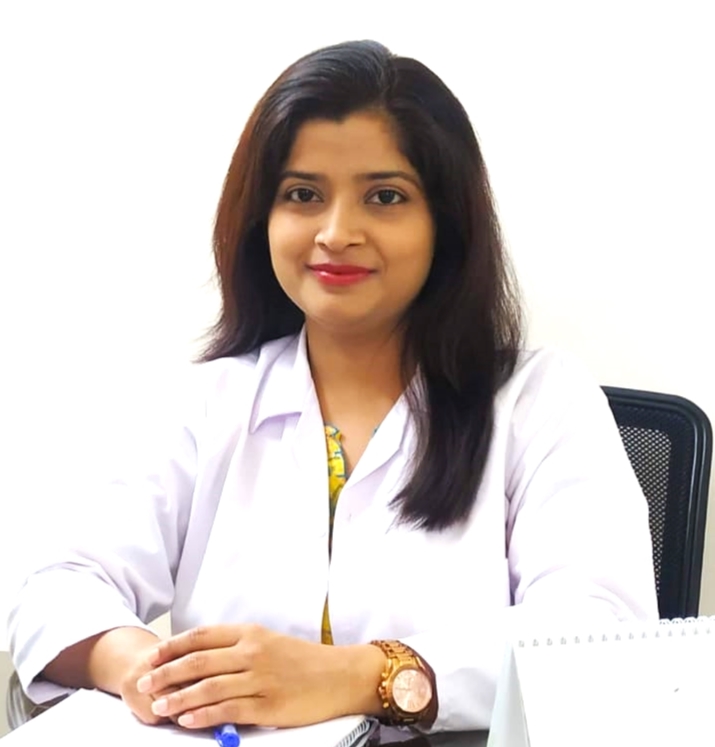 Dr. Apurva Chinchkar (PT)
B.P.Th, MS - Orthopedics (USA)
Founder/Senior Consultant Physiotherapist
Advanced Level Master of Science in Physical Therapy MGH Institute of Health Professions, Boston, USA
Qualifications:
M.S.– MGH Institute of Health Professions, Boston,USA – Completed in May 2015. (Specialization in Orthopedic Physiotherapy, especially Spine)
B.P.Th. –Maharashtra University of Health Sciences (MUHS), Nashik – Completed in April 2012
Registered Member:
Indian Association of Physiotherapists (IAP)
Maharashtra State Occupational and Physiotherapy (OTPT) Council.
Physiotherapy Experience in USA
The Physical Therapy Center for Clinical Education and Health Promotion, Boston, USA (Jan 2014 – Dec 2014)
Geriatric Assisted Living Facility, Boston, USA (May 2014- Aug 2014)
Massachusetts General Hospital, Boston, USA – rotational rounds ( Aug 2013- Dec 2014)
Physiotherapy Experience in India
Founder/Senior Physiotherapist at Apex Physiotherapy Clinic, Baner, Pune.Dec 2015 – present
Consultant Physiotherapist – Portea Medical Services.-Feb 2016 to July 2016
Home care services: Oct 2012 – Aug 2013
Sahyadri Hospitals Limited, Pune – May 2012 – Oct 2012
Rotating internship at – Oyster and Pearl Hospital, Pune, Hardikar Hospital,Pune, Poona Hospital and Research Centre, Pune, University of Pune – Health
Centre – Aug2011 to Feb 2012